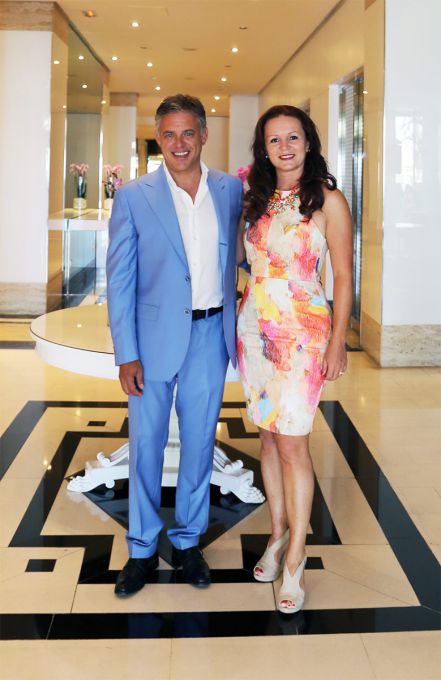 Your Wedding Planner
The joining of two hearts is one of life´s greatest moments and your engagement is a really special time that you should enjoy to the fullest. Don´t spend it stressing out about your wedding details. You got only one chance to create an everlasting impression and a lifetime of memories of your wedding day. So lets plan your special day the right way…your way! With us you can be assured that your special day will be perfectly planned and executed so you can relax and enjoy every single moment. We help you to celebrate in style and make your day truly memorable. Your day is in good hands with us. Benefit from our experience and our superb organizational skills to make your vision a reality and thus save time, money and stress…enjoy your engagement time to the fullest!Our services include a perfect and individual matching as well as a smooth coordination down to the smallest detail.Profit from our limitless network of service partners and thus from our various agency discounts which we have mediated with our vendors.We stand in your corner and accompany you all along the way, with creativity and professionalism we add that little bit of extra to your wedding and thus create an event for eternity.
We are looking forward to getting to know you. Your team from Wedding Zone- Events for Eternity!
Gyöngyi Boesen & Marco Boesen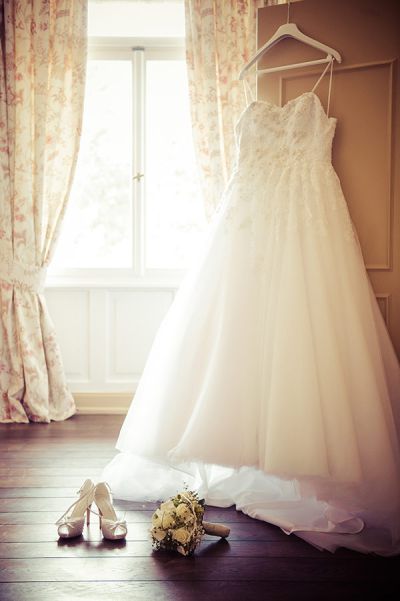 Step by step to your big day
Step 1:

We start the service with a casual meeting in which our intention is to get to know you and find out about your dreams, wishes and expectations for your day and to figure out how we can help you organising your dream day.

Step 2:

We discuss and forward you a detailed offer without obligation which is based upon your wishes and budget vision. Every single position can be adapted to your needs at any time.

Step 3:

If our offer agrees with your expectations we will start with the organisation of your wedding. Together we can realise your dream of a perfect wedding, thereby your happiness and satisfaction always takes centre stage.
Personal and free initial meeting
We support you with a non-binding and free consultation. Personally and in a pleasant atmosphere.